This page is still in the early stages of construction . . .
I have owned llamas since 2002 but just brought home my first alpacas in 2018. 

 

Just a peek at. . .
OUR camelids!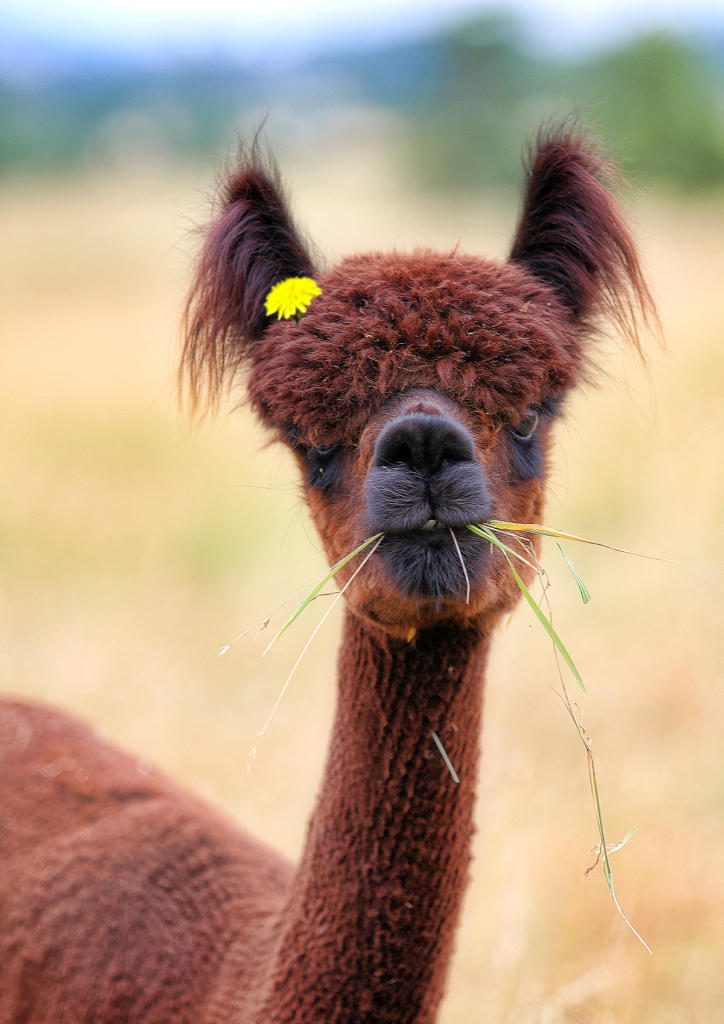 My new Species of 2018!

Alpacas!
These unique animals are finally in a price range where anyone can afford them. I couldn't even consider owning them when they were $10,000+ but in recent years, the alpaca market fell.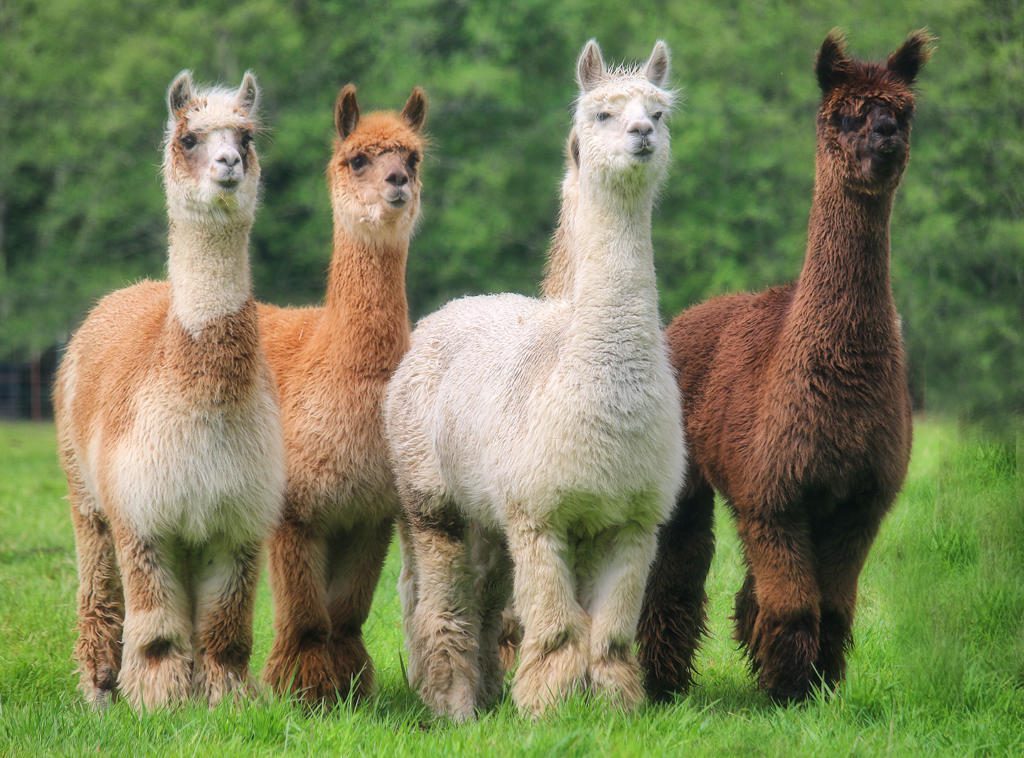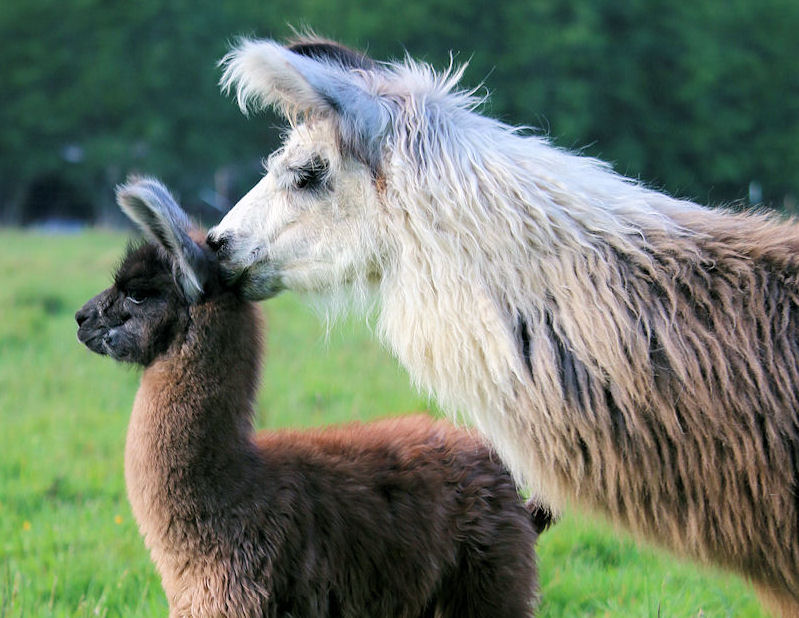 MEET SHADAISY AND HER 2016 SON
We currently have four llamas who keep the pasture and brush under control on the back 20 acres of our property.
I don't plan to breed the llamas.
llama photos
[ux_products show="featured"]