I am not a serious poultry breeder but I do enjoy my winged friends.  I currently have:
18 MUSCOVY DUCKS
18 Serema Chickens/Chicks
12 Orpington Chickens
1 Turkey 
DUCK PARADISE
Our large pond and abundant rainfall leads to very happy ducks!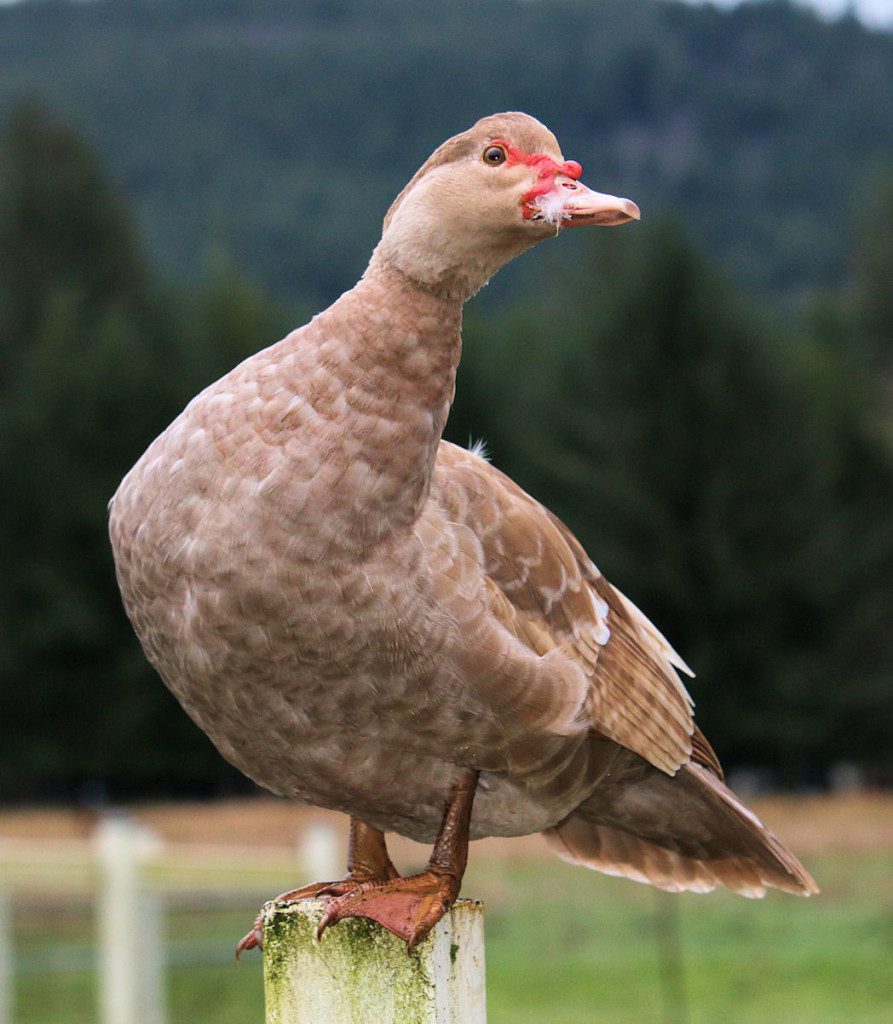 Have a blessed autmun season!  
FROM ALL OF US . . .