I am not a serious poultry breeder but I do enjoy my winged friends.  I currently have:
14 Rare colored Orpington Chickens
24 MUSCOVY DUCKS
13 Serema Chickens/Chicks
1 Turkey 
DUCK PARADISE
Our large pond and abundant rainfall leads to very happy ducks!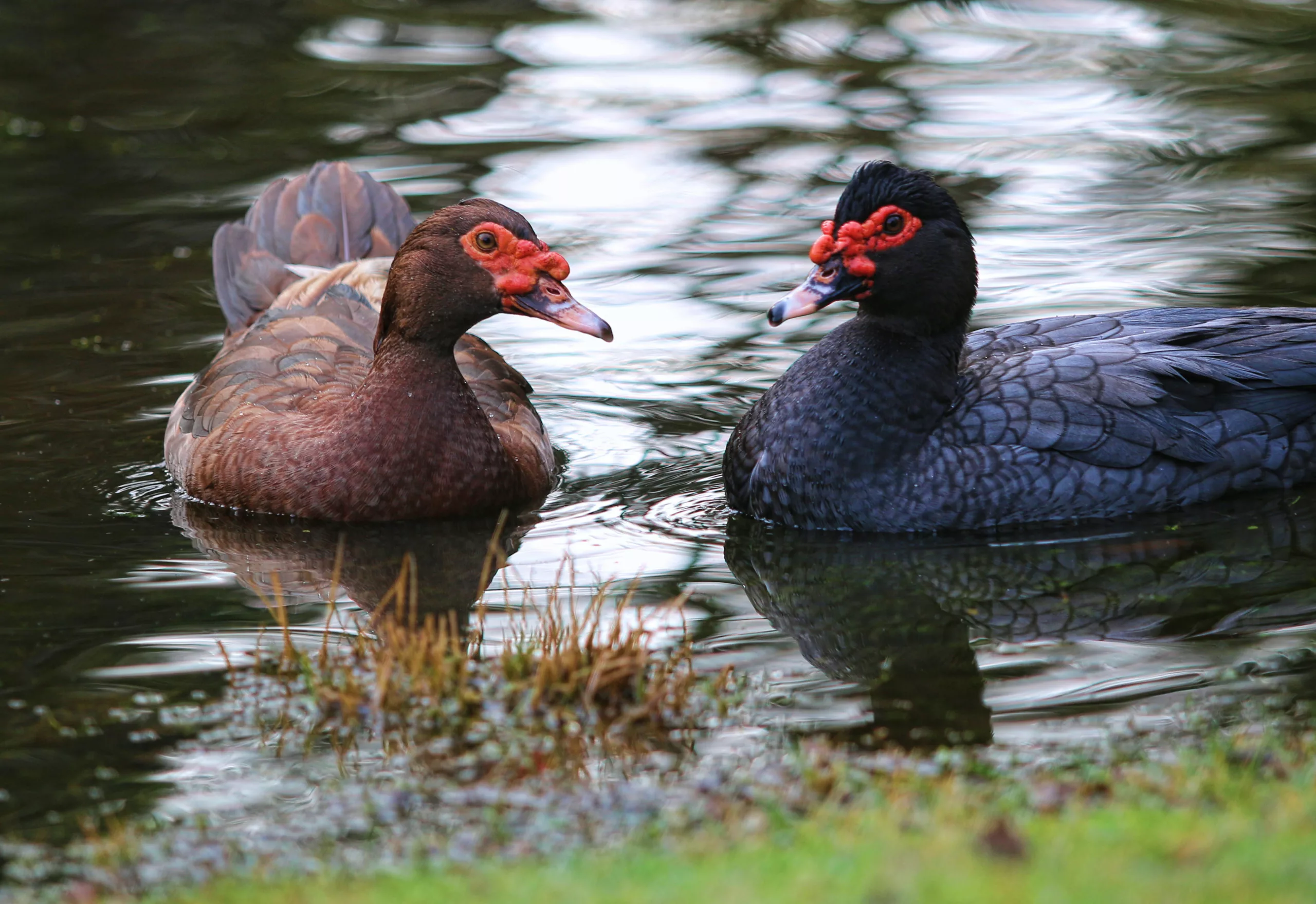 Special Orpingtons
We raise the highly sought after Chocolate, Mauve, and Blue Orpingtons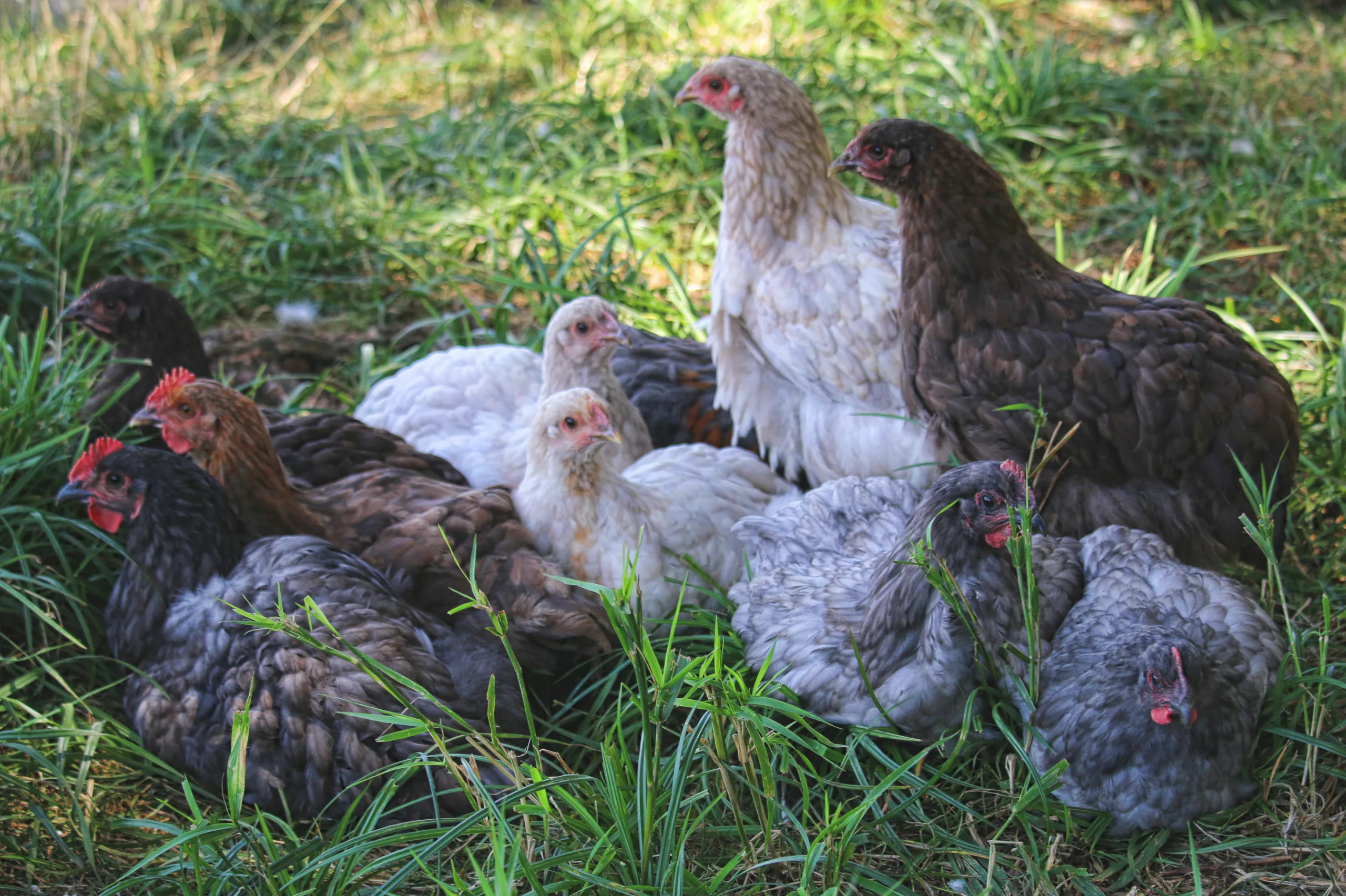 Tiny seramas
Seramas have stolen the show and have a special place in our hearts. These tiny birds are wonderful pets with the sweetest disposition.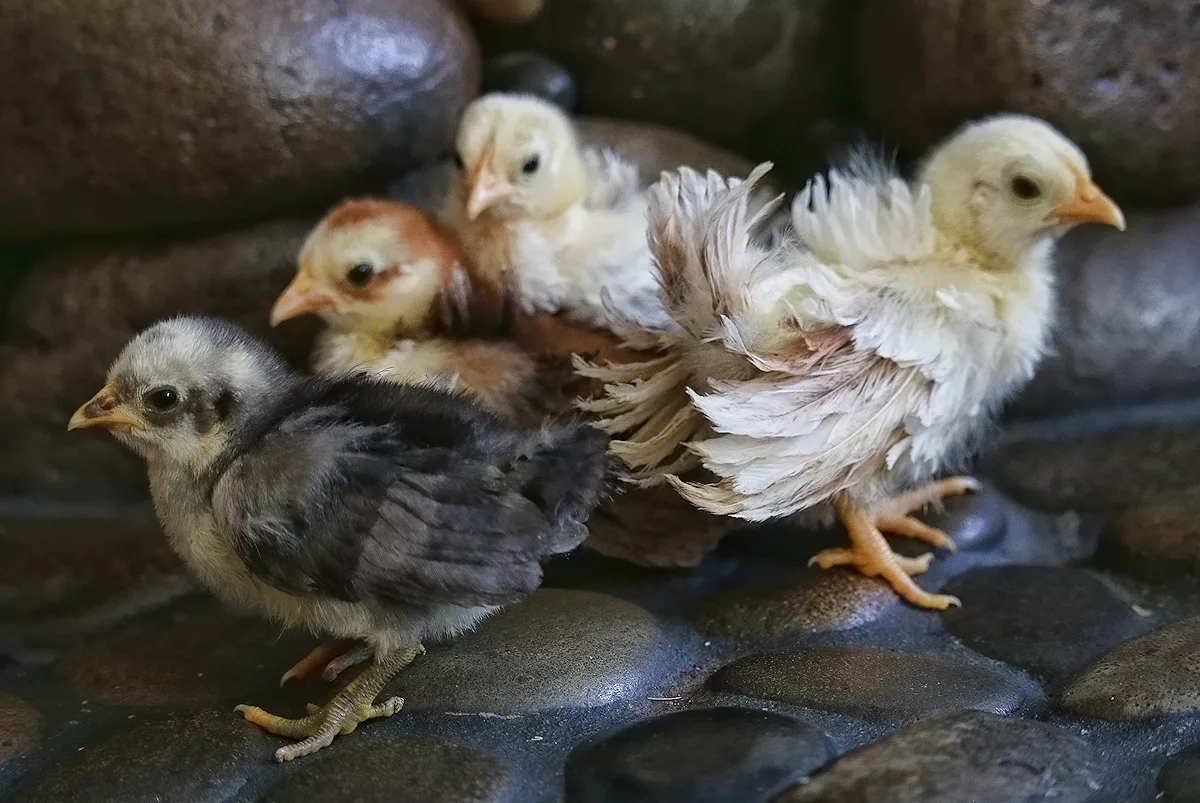 Have a blessed autmun season!  
FROM ALL OF US . . .