This page will be converted to Shetland sheep soon . . . Sorry it is currently a mess!  

I have a tiny starter flock of registered Babydoll Sounthdown sheep. I purchased an excellent quality trio of young ewes and added a very handsome ram lamb this spring. Early in 2019, I hope to welcome my first lambs.
Babydoll Southdowns
When mature, this small breed should be between 18-24 inches tall.  Most ewes fall into the 20-23″ range and most rams into the 22-24″ range.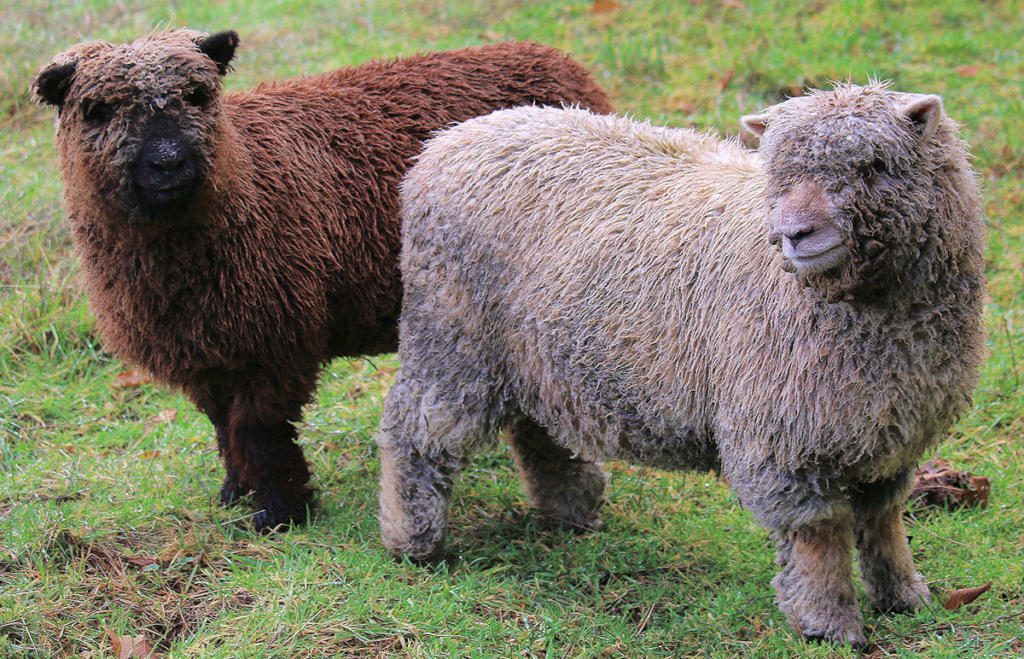 Have a blessed autumn season!  
FROM ALL OF US . . .