Orchid's parents are:
Sire:  Fancy Fiber 1301 Patrick
SS:  11925 FULLER 2048 RR Elmer 
SD:  11495 LAZY JV KYLJV 0349 RR Violet 
DAM:  WOOL RIDGE 08-106 (1636) SARA
DS:  5143 MARTINEZ 7 SAM
DD:   10377 WOOL RIDGE 1034 DAWN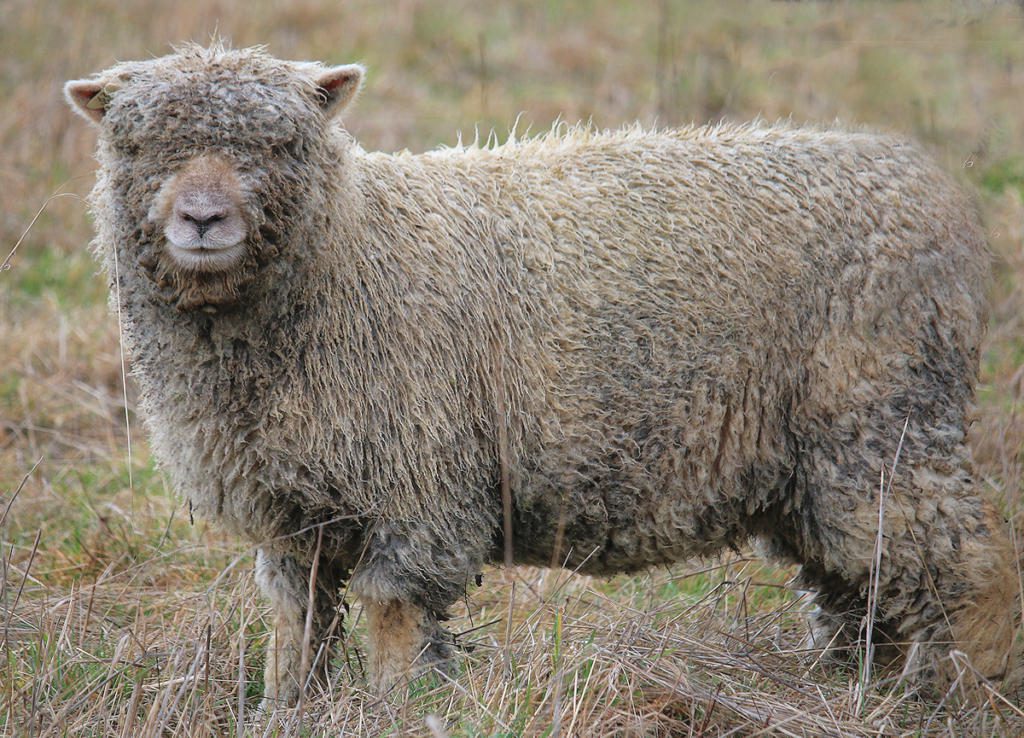 The North American BabyDoll SouthDown Sheep Association & Registry (NABSSAR) considers Orchid "Off White" in color.  Her face and legs show more coloring.    
More about Orchid . . . 
This blond cutie is mellow and quick to learn.  Orchid often looks like she is smiling and has an attitude to match.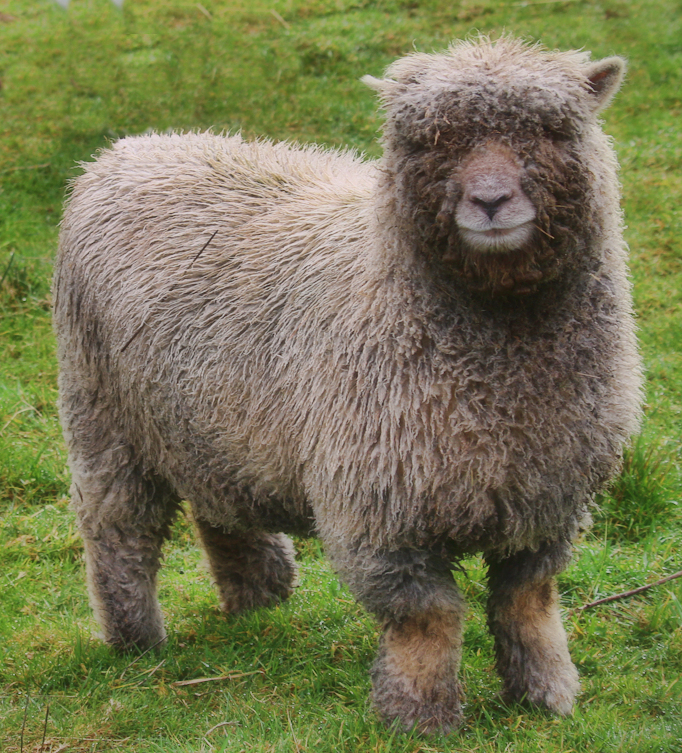 [ux_products show="featured"]